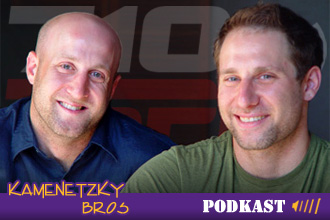 It's the Kamenetzky Bros weekly Lakers podkast. Andy and Brian talk about everything that is purple and gold, bringing their unique sense of humor, wit and basketball knowledge to the mic each and every show.
---
To save the .MP3 file to your computer, right-click and select "Save Target As..."
Inside 710 ESPN - Los Angeles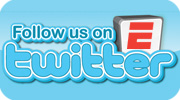 Connect with 710 ESPN and 710espn.com by utilizing the power of Twitter. Get the scoop on what's going down and coming up on 710 ESPN.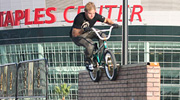 Whoa, what? In case you didn't know (and I'm sure that's a majority of you) The X Games formal contract with Los Angeles ended this past summer with the conclusion of X Games 15.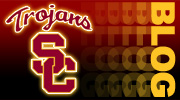 Another sharp practice for the Trojans as the gameplan has been completely installed in preparation for the Bowl game versus BC.